Special machines
In addition to its standard machine range, with the various customisation options, UNITECH has extensive design capabilities and is capable of building special machines for specific customer needs. These machines are not specifically covered in the aqueous, solvent or CO2 sections.
For such requests, a technical feasibility study is carried out in order to define the cleaning product most suitable, the key machine parameters and design functions. A technical dossier is supplied in such a case.
Examples of some of the special machines designed and built by UNITECH are:
Specialised, purpose built, immersion lines
A number of multi-tank immersion lines with a continuous dry system, fully automatic conveyor system, multiple robot basket transfers and special tank filtration for the medical sector.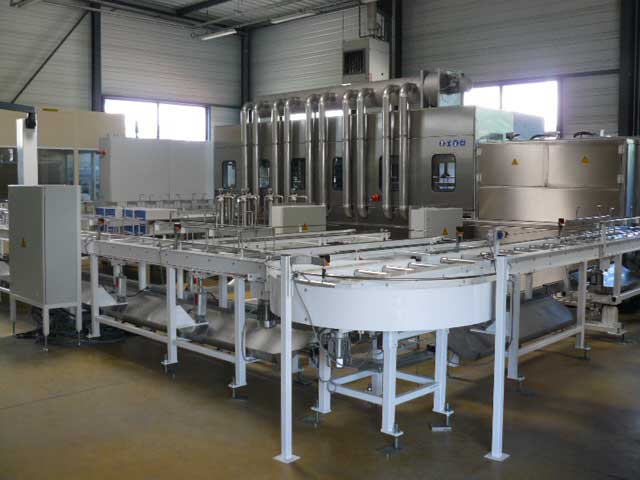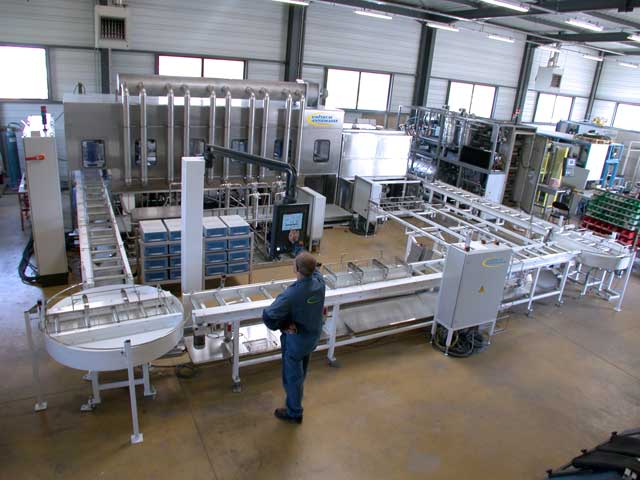 Complex, multi-tank and/or large scale , immersion lines
A variety of multi-tank immersion lines, with up to 12 stations and 1,400 litre tanks, double robot handling systems, multiple cascade rinses, finishing processes, …..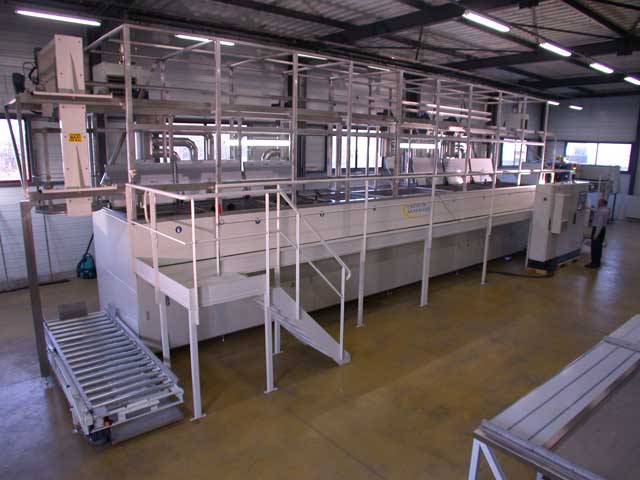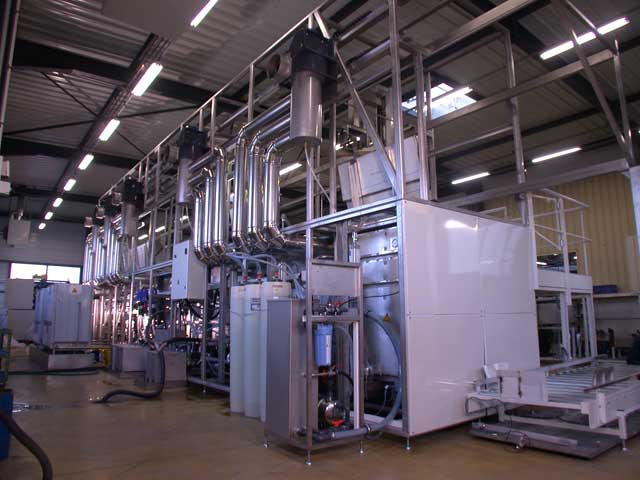 Combined immersion / solvent line
A line comprising an initial vacuum-sealed solvent wash/rinse followed by an immersion based finishing process. Fully automated and designed to fit an extremely limited space constraint
Large scale solvent lines
Various large scale, vacuum-sealed solvent lines, up to 1,600 litre capacity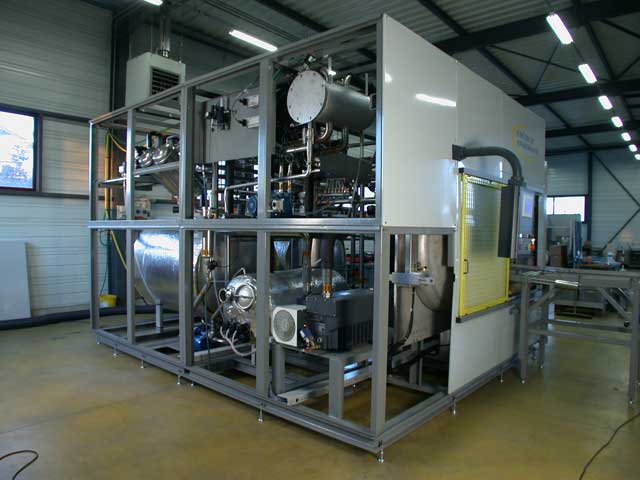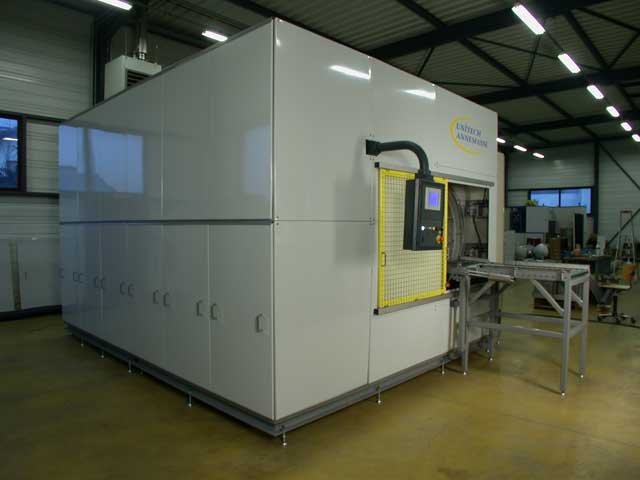 ATEX tank
A single tank specifically designed to hold a low combustion point product
Spray chamber
A complex machine designed to enable an operator to efficiently spray clean critical parts with a potentially inflammable solvent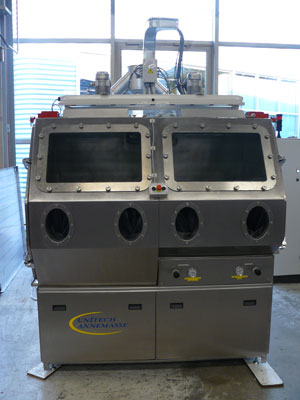 Continuous feed machine
A machine designed to continuously clean material in strip or sheet form as uncoiled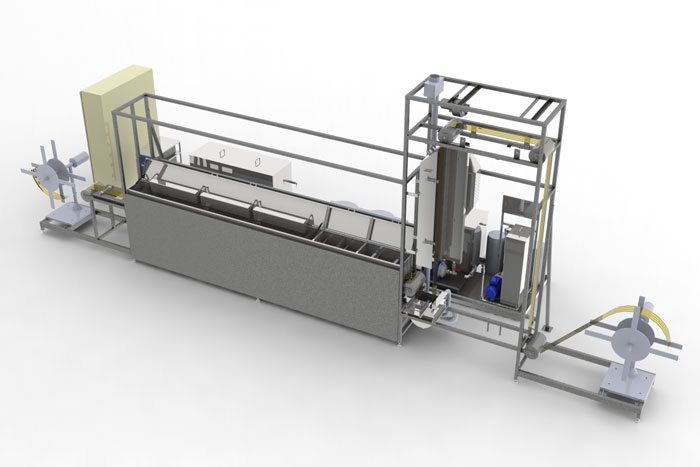 For any such special request, please contact our main office and we will put you in touch with one of our technical support engineers.