Cleanliness control service
Our expertise also goes to the cleanliness control according to actual norms like the ISO 16232 standard or the VDA 19 standard, but also through the analyses of the specifications for each specific client.
So we can guarantee you the control of your cleaning service by subcontract, along with the series treated and offer the cleanliness certificates for them.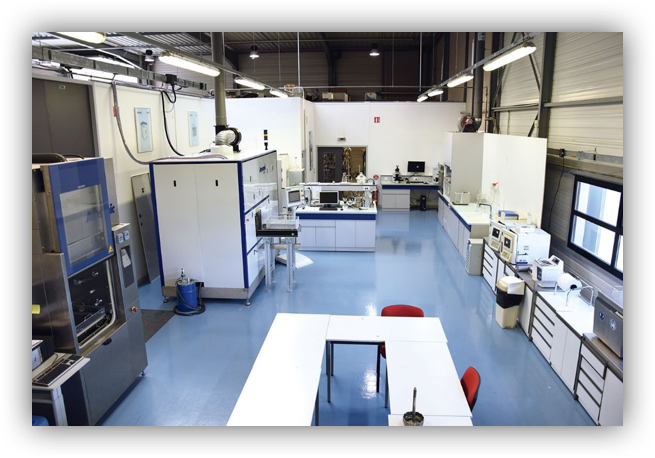 The control service can also be done on your own productions. Which means a total control on your cleaning quality, so that your products always will respect the asked requirements.

Types of analysis :
- Surface tension measurement (2 methods)
- Particle extraction on membrane
- Gravimetry control
- Granulometry control
- Digital photos
- pH measurement
- Determination of acid content of a modified alcohol
- Analysis on the distiller
- Analysis of oil/solvent AIII compatibility by vacuum distillation